Real Estate
Real Estate FAQs: The Ultimate Guide for New Investors in India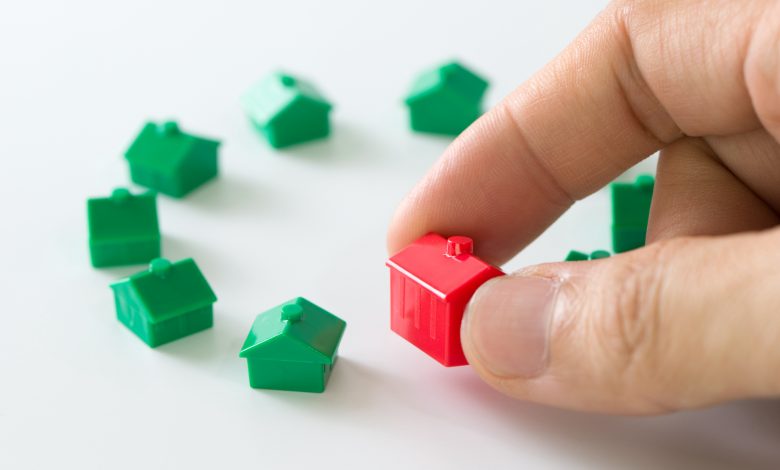 Overwhelming to beginners, real estate investment is quite a broad domain. To get successful in this field, you need good preparation and knowledge. Before jumping into the real estate sector in India, it will be good to know the answers to the most commonly asked questions.
Question 1: How can I determine the value of an investment property?
Answer: This is the most common real estate FAQ in India among new investors who are willing to buy a property. A number of methods are there by which one can determine the value of a real estate property. However, conducting comparative market analysis is the most common method to know the worth of a property. It involves a detailed examination of recently sold similar properties in a specific area.
Question 2: What is the best real estate investment strategy for me?
Answer: New investors often ask this common real estate FAQ before getting into this sector. A number of property investment options are offered under real estate investment. Eventually, beginner real estate investors get confused wondering which strategy to use. However, the most profitable and fruitful real estate investment strategy for you will depend on the amount of money and time you are going to invest. Also, take your long-term real estate investment goals into consideration.
Question 3: How can I find a profitable investment property?
Answer: Finding profitable investment properties is the first step of becoming successful in real estate investing.  Of course, this process is time-consuming and complex, but for your help, there are real estate tools available that perform real estate market analysis and investment property analysis quickly and accurately. These are beneficial in locating profitable investment properties in the desired region.
Question 4: Can I start investing in real estate with no money?
Answer: When it comes to investment property financing, there are several options. However, not everyone can qualify for a conventional mortgage because a sufficient down payment is required for that along with meeting other requirements. You need to be more creative in case you can't buy in cash or don't have enough money for a down payment.  You can consider these strategies:
Wholesaling
Seller financing
Home equity loans
Real estate partnerships
Hard money or private money loans
Question 5: If I already own property, then is real estate investing easier for me?
Answer: Having equity in an existing property makes it easier for beginner real estate investors. This may be your family home or some other property. If you have an already existing property, then you can borrow more and build a substantial real estate investment portfolio faster. However, everything will ultimately depend on your personal financial situation and investment goals.
Question 6: Is a real estate agent mandatory when buying a property?
Answer: One can buy an investment property on their own.  The procedure can be time-consuming and rigorous without an agent. He/she will familiarize you with the whole process of buying a property and will make sure that you fulfill all the requirements. They will also help in evaluating markets, getting pre-approval for a loan, finding an attorney, negotiating and closing a deal, etc.