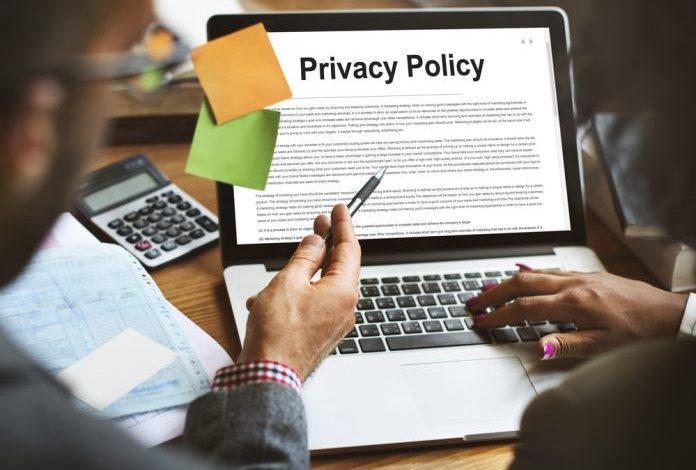 Declaration of Privacy for Premium Post
The privacy of our consumers is one of our major priorities at Premium Post, which can be reached at https://premiumpost.co/ . The types of data that Premium Post collects and keeps track of, along with how we make use of it, are described in full in our Privacy Policy document.
If you have any additional questions or need more information about our privacy policy, please get in touch with us.
This Privacy Policy applies to the data that website visitors provide and that is gathered by Premium Post. Information obtained offline or from sources other than this website is not covered by this policy.
Consent
By using our website, you now consent to the terms of our Privacy Policy and its use.
Information we compile
We shall be explicit about the personal information we are obtaining from you and the purposes for doing so when we ask for it.
If you get in touch with us, we might find out more about you, such as your name, phone number, email address, the message and attachments you send us, and any other information you want to share with us.
When you register for an account, we could ask for your contact information, including your name, company name, address, email address, and phone number.
How we use the information you provide us
We use the information we collect in many different ways, including.
provision, operation, and upkeep of our website
extend, adapt, and improve our website.
Observe and analyse your use of our website.
Develop brand-new products, services, functions, and features.
We will speak with you either directly or via one of our partners about a range of issues, including customer service, alterations to the website and other material, as well as marketing and promotional initiatives.
you and your email
Finding and preventing fraud
Partners with Us in Advertising
Web beacons and cookies may be use by some of our site's advertisers. This is a list of our advertising partners. The privacy policies of each of our advertising partners describe how they manage user data. For your convenience, we've provided a link to their privacy policies.
Resources for Children
Another one of our top concerns is to strengthen protection for children who use the internet. We admonish parents and guardians to monitor, participate in, and guide their children's online behaviour.
Children under the age of 18 are not knowingly solicite for any Personal Identifiable Information by Premium. Premium Post: If you feel your child gave us this information on our website, please let us know right once. We shall try our best to quickly remove such information from our database.
Contact Us
Please contact us at support@premiiumpost.co or premiumpostsite@gmail.com if you have any questions or concerns about our privacy practises.