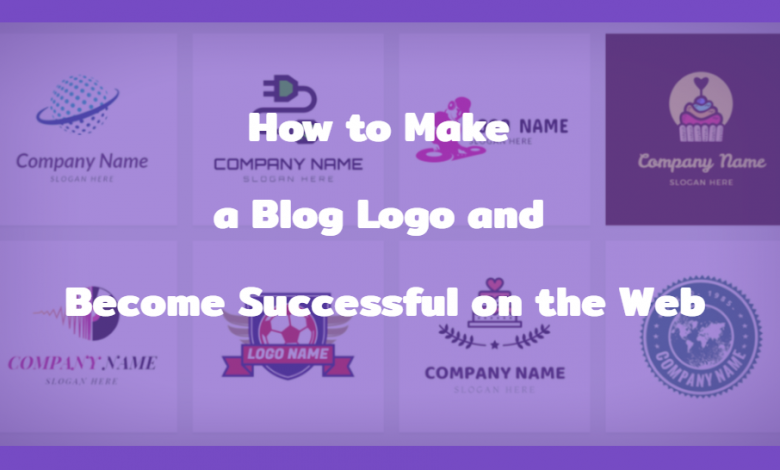 It is undeniable that a logo is essential in building the impression to customers of any brand. The logo is the element that differentiates your business from those already on the market. Therefore, knowing how to make a blog logo will be fundamental to make your blog successful on the web.
To make a logo that accurately represents your brand, you first need to understand your target audience.
In addition, following some basic tips on how to be inspired by references from companies in the same niche. Designing a layout without exaggeration of information, researching trends and adapting colors and typography are ways to make a logo for a blog that catches the attention of readers of your posts.
Want to know how to make a blog logo and don't know where to start? We have separated some tips to facilitate the creation and have a logo that stands out on the Internet. Then let's see some tips on making a blog logo and becoming successful on the web.
1. Simplicity
First, it is necessary to understand that it represents your business and should be created in the simplest possible way. There is no way to make a blog logo with too much detail. Exaggeration of information and colors can have the opposite effect.
Nobody wants to convey the image of a disorganized and messy blog to readers, right?
Therefore, it is imperative that the logo is harmonious and does not generate visual conflict. Choosing an easy-to-read font is also a way to have a logo that easily adapts to your blog's layout.
The saying that "less is more" fits perfectly here. Avoid creating a polluted image that confuses your blog readers.
2. Be original
How to make a blog logo? Do not hesitate to do a search on the Internet and separate references that you like the most. This is a great way to get inspired to create your blog logo.
List examples of logos that are similar to your business and also those that make a good impression right away.
In this way, it will be likely to open your mind to new ideas until you reach the model that exactly represents your brand.
3. Keeping an eye on competitors
Are there many blogs with the same niche as your web business? Take the opportunity to analyze the logos of these companies.
Explore items such as colors, shapes, typography and try your best to create an original logo that is different from all those already seen on the Internet.
This way, it will be easier to understand how to make a blog logo and achieve the best results.
4. Search for trends
The next step in how to make a blog logo is to stay on top of the latest trends in the design world. As the area lives in constant updating, and what was once in high demand may not be today.
Make sure you are inspired by designs that have to do with your brand's visual identity. Keep in mind the message you want to get across with your logo that really represents your blog.
5. Typography and colors
After gathering some ideas, it's time to think about the typography and colors of your logo.
It is ideal to base yourself according to your business type, mainly due to the use of serifs (extensions in the corners of the letter).
Blogs that deal with relaxed subjects and that have a more modern side, for example, should avoid the use of serifs. Businesses that address more serious topics or have a more classic layout can use this font type.
Very exaggerated fonts should be avoided, whether the blog is cool or not.
After defining the font, you will be able to apply the colors to your logo.
Despite being a subject that can involve the personal taste of each one, the idea is to study the meaning of colors so that the logo represents exactly your blog.
Have you ever stopped to think about how colors have the power to create sensations and stir feelings?
McDonald's, for example, is an excellent example of how colors influence the end consumer. Shades like red refer to food, and yellow reminds children of their toys.
Be sure to research the meaning of colors to make a blog logo look like your brand.
6. Need a logo maker?
Need to create a logo for your blog with awesome design, high-quality and fair price? You can count on the DesignEvo logo maker.
With so many stunning ready-made templates and countless art resources, it will help you create your own logo quickly and easily by choosing a template and customizing it as you like. You will finally make a logo that is the best one to promote your blog or your business on the web.