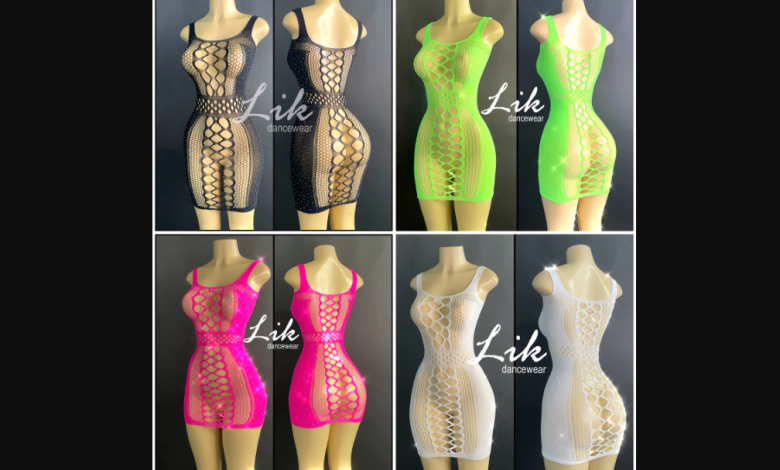 Stripping:
It is hard work. Regardless of what movies like Showgirls and love games would have us believe, it's not all roses and getting swept off one's feet by a wealthy businessman. It's exhausting, both physically and mentally. Much of the sweat and tears of exotic dancing go into the backstage beauty routine. As a stripper, there are many things that you should look for. From stripper suit or dancer outfit to your shoes, looks and appearance, these entire things play an essential role. But there are plenty of girls that are strippers, and face wise they are not even remotely attractive (sometimes their bodies are average).
Being a stripper isn't anything like being a model. And even with that being said, many models aren't beautiful either without makeup. So what is beautiful? Well, that is in the eyes of the beholder. 
But, here are unfold some beauty tips for expert stripper
Take Proper Rest:
The study indicates that poor sleep quality is associated with increased signs of aging, diminished skin function and lower satisfaction with appearance. The sleep a dancer gets from 2 a.m. until 9 or 10 a.m. is not natural sleep. Take days off and get enough sleep. The more you'll feel fresh; the more you feel confident and attract your customers.
Massage Your Skin With Baby Oil:
You've to apply many layers of makeup daily to look attractive. And sometimes, it can harden your skin. So to keep your skin healthy, massage your skin with baby oil. It feels oily when you apply baby oil gel, but it dries into your skin and is not greasy. If you apply it at night and sleep after applying it, your skin is fantastic and soft in the morning.
Use Sensitive Face Wash:
Washing the face regularly is essential to maintain healthy-looking skin. And for strippers, it's an essential beauty tip because of the excessive amount of makeup dancers typically wear. Generally, it would help if you washed your face thrice a day—once in the morning, mid-day, and once at night. Leaving that entire day gunk on your face can lead to inflammation, irritation, dullness, and breakouts. Whether you've sensitive skin or dry skin, it's recommended to use sensitive face wash paired with a makeup remover for a softer approach to your face.
Once You're Done, Remove Fake Lashes:
Fake lashes are fixed with the help of glue, and if you wear them longer, then your eyes may get a little irritated. It can take months for eyelashes to grow back. If you never want to damage your original eyelashes, permanently properly remove your fake lashes. 
Pro Tip* Use baby oil or an oil-based makeup remover to remove eyelashes painlessly.
Stay Hydrated:
Water keeps your body hydrated plus refreshed and helps maintain your skin's elasticity. Drinking water ensures that nutrients are delivered to cells keeping them hydrated and plump cells can help your skin look firmer.
Hygiene Lovelies:
Shower shortly before your shift. Always use your favorite perfume and wipe it down with baby wipes after getting off the stage. Some hygiene tips that you should follow:
Shower or bath daily

Caring for the face

Staying clean on the go

Exfoliate once or twice per week

A slight fragrance goes a long way (Do not overdo it)

Change your

dancer outfit

  like stripper suit as needed
Waxing Vs Shaving:
If you use it, waxing is the right way to remove all your unwanted hair. It will prevent you from reapplying and help your tan last longer. But, if you are prone to the razor, invest in a good quality one. Plus, there are some simple tips:
Hydrate your skin 

Use a sensitive shaving cream

Try to exfoliate 

Shave lightly with steady strokes

Do not go against the grain

Apply moisturizer once you're done
Stripper Maintenance:
Last but not least! Apart from everything mentioned above, it would help consider essential stripper maintenance. It includes:
Wash your hands properly every time and moisturize properly

Groom your feet and hand nails. 

Opt. to a hair cut or use extensions for stunning looks

Always be freshly waxed or shaved

Buy comfortable and right pair of pleasure boots or

stripper heels

Go with a classic and chic outfit
That's all! Just follow these steps mentioned earlier and make your stripping experience more exciting and fun. Do not forget to try stripper suit for once.