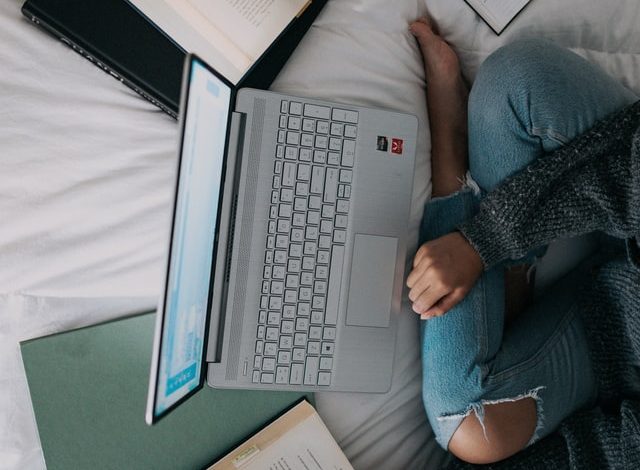 A strong introduction in an argumentative article acts as a good opening in a court case. Like a lawyer, a writer must present and explain the issue in question, as well as provide background information. The main argument must be presented in a logic, intellectual and persuasive fashion.
Start with a Hook
Introduce your topic with a sentence. Start your introduction by introducing a quote, a personal story or a surprising statistic to spark interest. To illustrate, if you argue against smoking being banned in all public places, you might start your introduction by citing a statistic from a trusted source. "Tobacco abuse kills more people than HIV/AIDS, Tuberculosis, and Malaria combined," according to the World Health Organization. This grabs attention, while simultaneously introducing the subject of the essay.
Include Background
The background of the argumentative research paper topic can help readers better understand the topic. This history and context can make it easier to explain and support your argument. You can, for example, argue against the existence of a military draft in the United States. Your introduction may include information about the history and circumstances that led to the abolishment.
Write Your Thesis
The thesis is the heart of an argumentative essay.  It can be one that a reader might argue against. It cannot be a fact. The following example: If a professor assigns war as a topic, you could formulate the following thesis statement: "The United Nations has to be redesigned, it is currently ineligible to prevent wars." The rest is your essay. It should explain and support your thesis statement.
What to Leave out
A good introduction shouldn't be about presenting arguments or providing analysis. This belongs in the body paragraphs. Your introduction should set the scene and introduce your point, not give evidence. The introduction is the road map to the rest of your essay. But you shouldn't declare explicitly what or how you'll be arguing.
What is an ARGUMENTATIVE ESSAY?
Argumentative essays are a type of writing that requires students to research a topic, gather, evaluate, and present evidence, and then position themselves on the topic in a clear and concise way. Before starting to write, find argumentative research paper topics and choose more appropriate.
It is possible for the argumentative essay to be confused with the expository essay. Although these two types are similar, the argumentative essay is different from the expository essay due to the amount of research and prewriting involved. Argumentative essays are often assigned as a final project or capstone in advanced composition or first-year writing courses. They require extensive research and lengthy preparation. Expository essays require less research and are generally shorter in length. Expository essays can be used in class for writing exercises and tests such as the GED, GRE.
A COMPLETE ARGUMENT
It might be helpful to view an essay as a conversation or debate with your classmate. The conversation would have a beginning, middle and an end if I was to discuss World War II's causes and current effects on those who were there.  The argumentative essay must be logically complete and clear in its purpose.
FIVE PARAGRAPH ESSAY
The five-paragraph approach is a common way to write an argumentative essay. However, this is not the only way to write such essays. It sounds simple, and it is. The method includes an introduction paragraph, three paragraphs of evidence, which may contain discussion of opposing viewpoints, and a conclusion.
LONGER ARGUMENTATIVE ESSAYS
Complex topics and intricate research require complex essays. Argumentative essays that discuss empirical research or multiple sources of information will almost always exceed five paragraphs. Before concluding an essay, authors may need to discuss the context, the sources of information, and their credibility. Assignments will determine many of these factors.
Note: There may be some confusion between the argumentative and expository essays. While these two genres may be similar, the argumentative essays differ from the expository essays in terms of the amount and depth of research required. The argumentative essay is often used as a capstone project in writing classes or advanced composition courses. It requires extensive, detailed research. Expository essays are shorter and require less research. Expository essays are used often for writing exercises or tests in-class, such as GED and GRE.
https://superbgrade.com/blog/30-good-argumentative-research-paper-topics-and-ideas